CPA Firm – Referral
Helping your customers achieve their goals!
Rapid growth is happening at a moment in which the business world is encountering massive changes, spurred on by developments in cloud computing, artificial intelligence, and other advanced technologies. Moving to a digital-enabled business model that depends more heavily on outsourcing and automation – and GVO can help your customers stay ahead of the curve.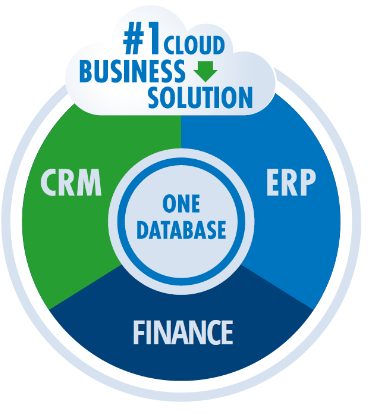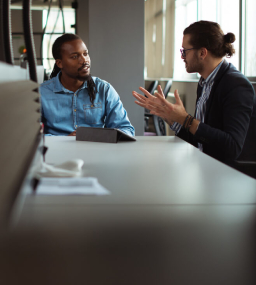 If so, help them achieve their goals by referring them to goVirtualOffice…one of NetSuite's top-rated solution providers, and EARN a COMMISSION!
The numbers illustrated below show your potential revenue stream for both software license and implementation.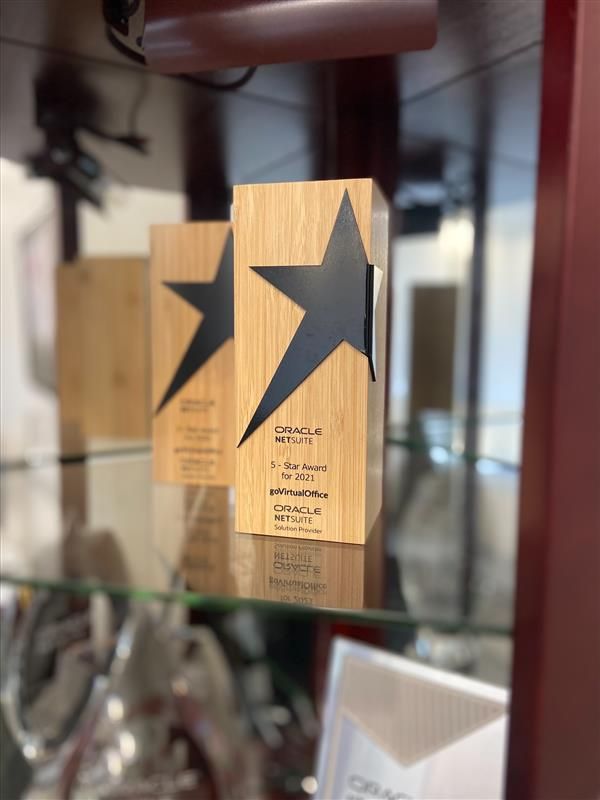 Fill out the form and we'll get in touch with next steps
"We have been able to deploy our resources to get other projects and things done, whereas before, they were spending time pulling data and compiling it. It also has helped us find tasks that are falling behind, people who need more work, etc."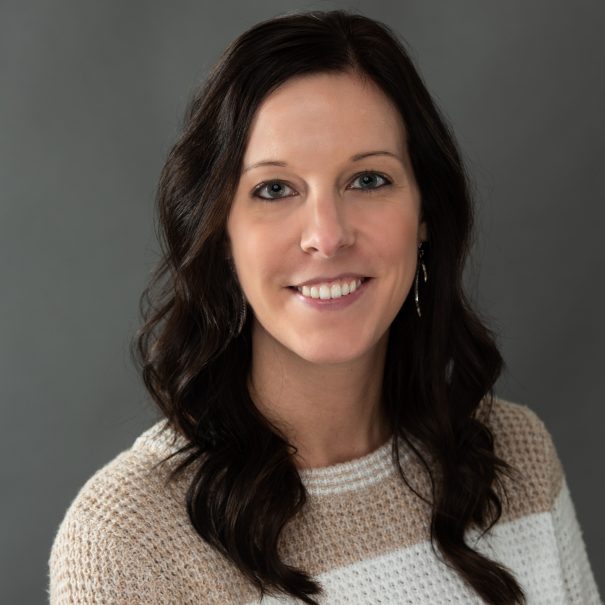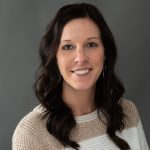 It's easy to get started. Contact us today.