Law Firm
Practice ERP is the perfect solution for law firms looking to streamline their operations and stay ahead of the game. With advanced automation capabilities, our platform helps free up valuable time for partners and lawyers, allowing them to focus on delivering excellent client service.
Reduced Time To Close Books
Improved Staff Utilization With All-In-One Solution
Reduced Obsolete Software Costs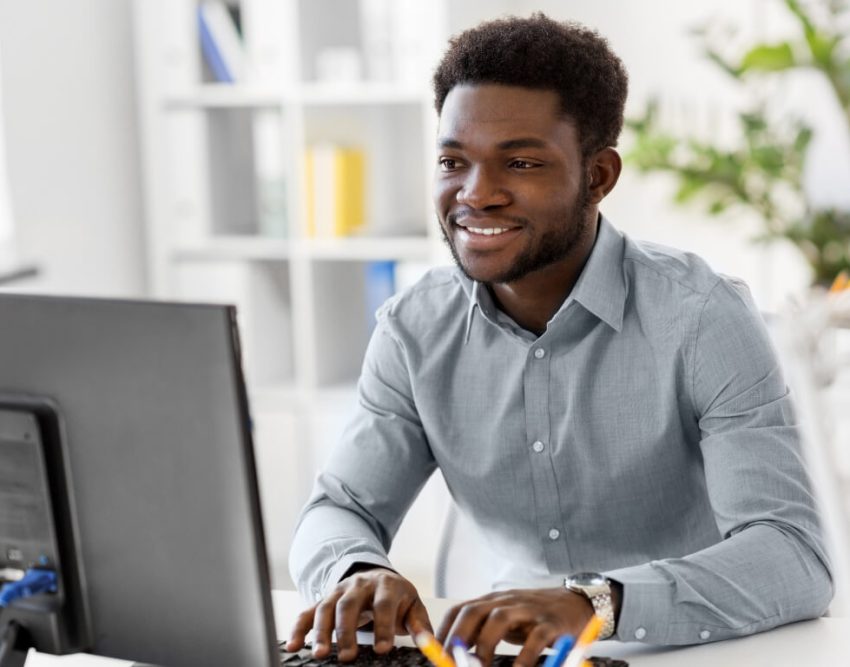 Your data, secure, and accessible in the cloud
Aside from experience, being in practice long enough brings a considerable amount of data that keeps piling up. Whether on paper or stored in your computers, sorting and processing all this information can eventually be devastating – resulting in bulks of redundant, obsolete, and trivial data. PracticeERP's one-cloud solution offers a secure place to keep and efficiently manage, sort, and process your information – accessible when you need it!
Customizable Cloud-Based Suite for Your Law Firm
Sound and Timely Decision-Making
Track Your KPIs, Real-Time
Our highly intuitive dashboards provide a real-time view of your law firm's key performance indicators (KPIs) – actual billable versus total hours worked, cost of client acquisition, number of new clients per month, revenue billed and collected, and more!
Stay Ahead of Your Legal Obligations
Being in the legal profession doesn't mean you have your obligations under control. Running a firm in the legal industry carries hidden liabilities that, with your busy schedule, can easily slip out of grasp. PracticeERP can help you stay ahead of industry standards and accurately account for your tax and other legal obligations.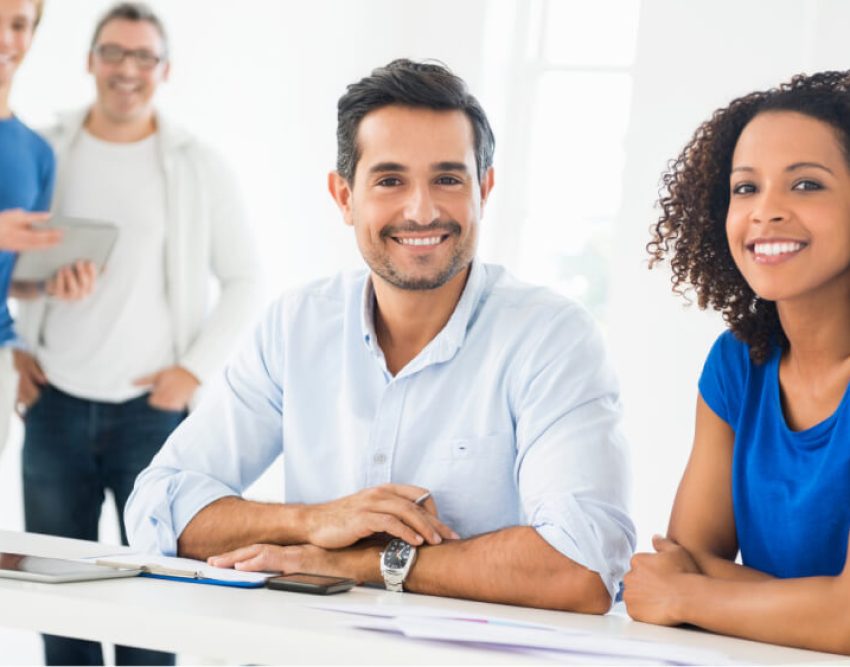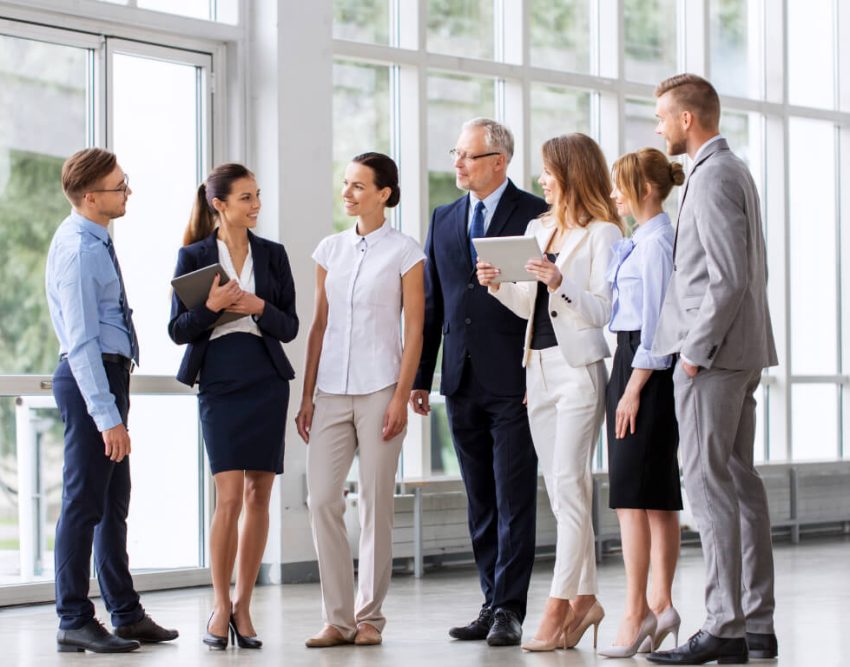 We utilize technology to put you back in control.
The difference between operational chaos and control? Technology. At PracticeERP, we'll help you keep up with a steady wave of data, tasks, and deadlines no matter the size or complexity of your law firm using our all-in-one cloud-based solution – putting management at your fingertips!
PracticeERP is the missing variable to power up your law firm's success, but don't just take our word for it. Find out for yourself why everyone is signing up! Ask any of our clients – from single practitioners to large firms – who are abuzz with stories of increased efficiency, simplified bills and invoices, and projects managed with ease.
"We'd worked with others before, but it was clear that Stratus is different. They exceeded our expectations throughout the whole process. Our results speak for themselves."
"From the first meeting through to the completion of our campaign, we appreciated their hands-on approach and attitude. We couldn't be happier with the results."
"The clarity that the Stratus team has provided to us is invaluable. We've been working with the team for over five years now; we keep coming back because they always deliver!"
Reclaim time and control of your law firm today
Our team is ready to help you free up valuable time to power up your practice by building a solution tailored to your needs!