Why PracticeERP
Lead to Cash in One System
Maximize your sales potential with PracticeERP. Get real-time insights into what's trending in the customer pipeline to stay ahead. No more guesswork - now you can confidently predict business forecasts and boost overall sales performance.
Reduced Time To Close Books
Improved Staff Utilization With All-In-One Solution
Reduced Obsolete Software Costs
Streamlining Your CPA Firm's Processes for Improved Productivity
Struggling to make all the moving pieces of your firm come together? We can help you link your CRM, client services, workflow/ task management, billing, and more to improve efficiency while tracking time and expense data with ease.
Real-Time Financial Insights to Optimize Your Bottom Line
We know margins are tight in accounting, so monitoring budgets versus actuals is critical. Get granular, real-time data and insights to keep your bottom line on track.
Using PracticeERP, your CPA firm can expect up to 40% cost savings just from eliminating those disconnected systems and automating processes once handled manually.
Comprehensive Client Data Management for Better Relationships
PracticeERP's comprehensive client data management feature enables firms to gain insights into clients' behaviors and preferences, allowing them to personalize their offerings and deliver better service, resulting in higher satisfaction levels.
Automate Tasks for Time and Cash Flow Savings
Is too much of your valuable time being eaten up by mundane tasks? We hear you! By introducing processing, and customer collections - PracticeERP can help you save time, energy, and money. Our clients slashed their average days to pay from an unbelievable 90 down to just 30 with our services - imagine what we can do for your business today!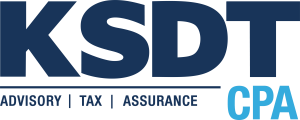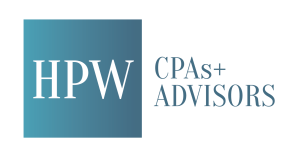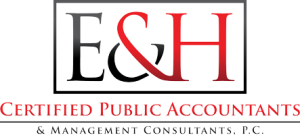 Ready to take your firm to the next level?
"As a partner we used to wait for admin staff to provide data for us to review, now it is at our finger tips. We know it's helping us gain productivity inside the firm because it is so easy to find tasks that are falling behind and reallocating work is easy when you have so much visibility."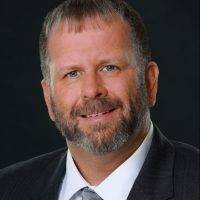 "We have been able to deploy our resources to get other projects and things done, whereas before, they were spending time pulling data and compiling it. It also has helped us find tasks that are falling behind, people who need more work, etc."