Features
PracticeERP has all the tools you need to conquer the complex and mundane operations of running a CPA firm.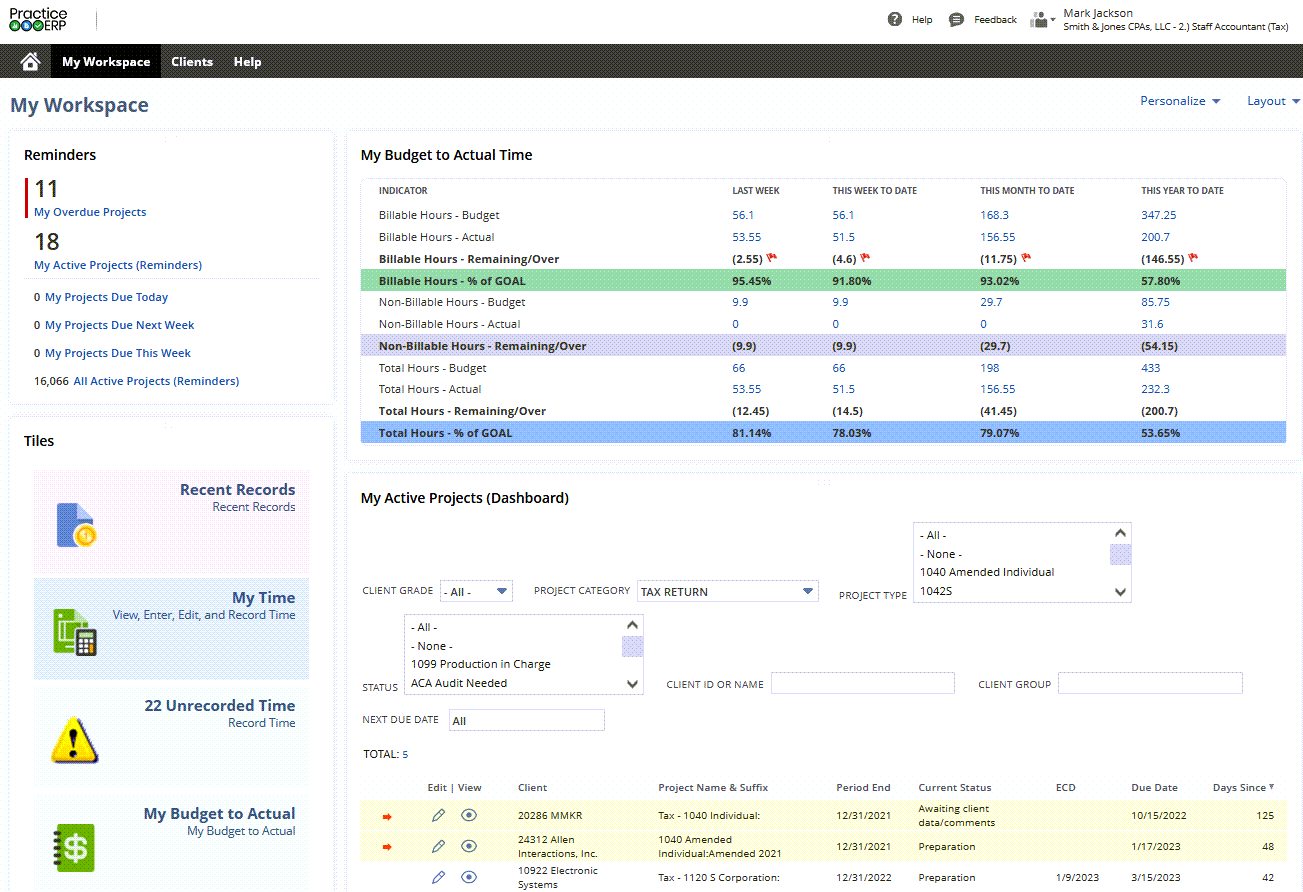 ERP designed to efficiently manage the complexities of your CPA Firm
PracticeERP offers powerful features that make it easy to accurately track and manage all aspects of the firm, including billing, time tracking, analytics, and more. It is designed to help free up time spent on tedious admin tasks so you and your team can focus on what you do best – providing valuable advisory services.
Cut labor costs while improving decision-making with our automated timekeeping! Our easy-to-use tool allows you to better manage and measure project progress, analyze trends for insights into future productivity levels and resource planning, contain overtime expenses, and ensure compliance in one place. Get ready for efficient management that'll keep your associates productive—and happy!
Accelerate your cash flow with the help of PracticeERP's automated billing! Get real-time insight into how much you bring in by client and line of business. Plus, no more manual invoice requests - simplify bulk invoices for increased efficiency and profitability!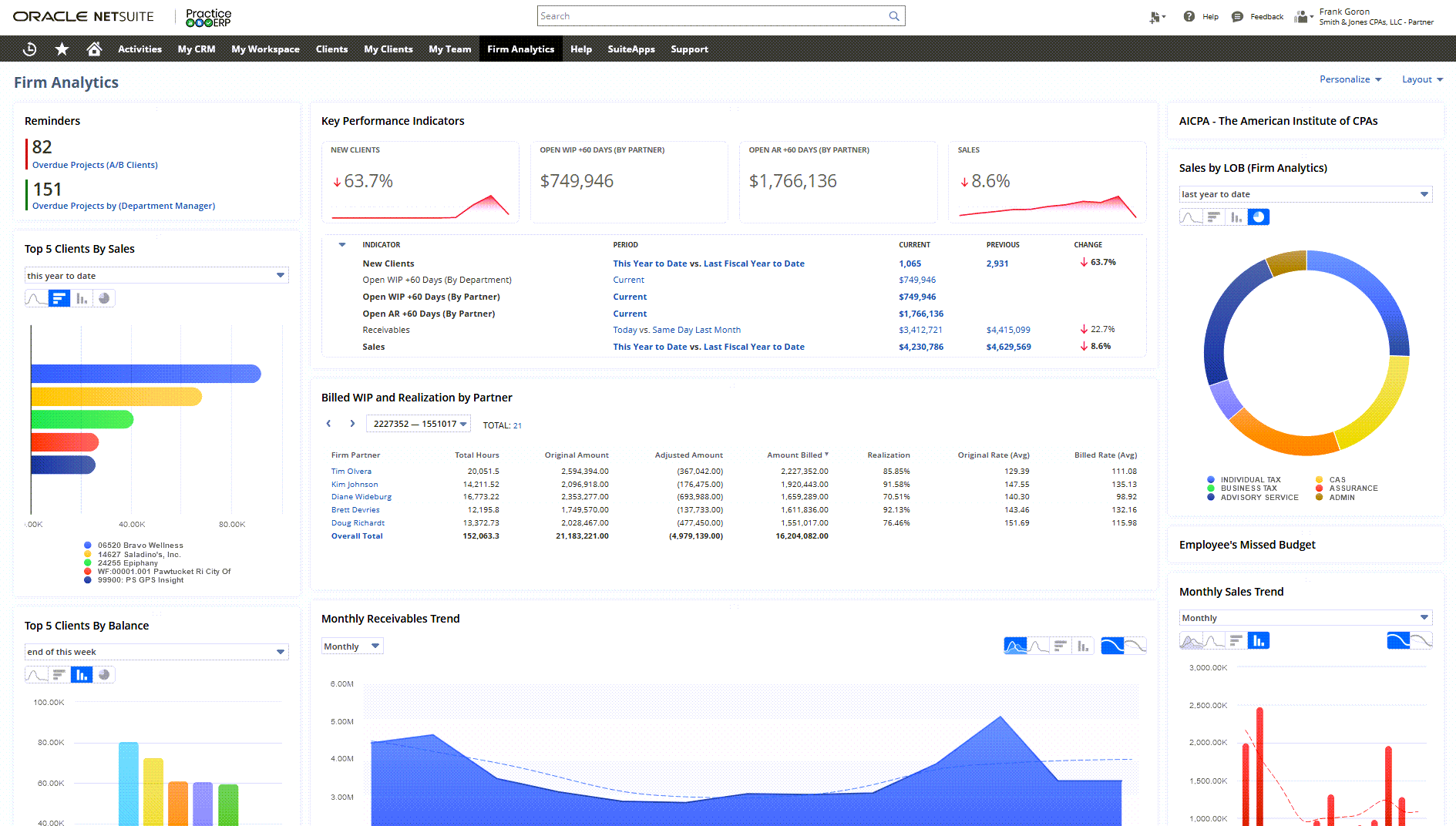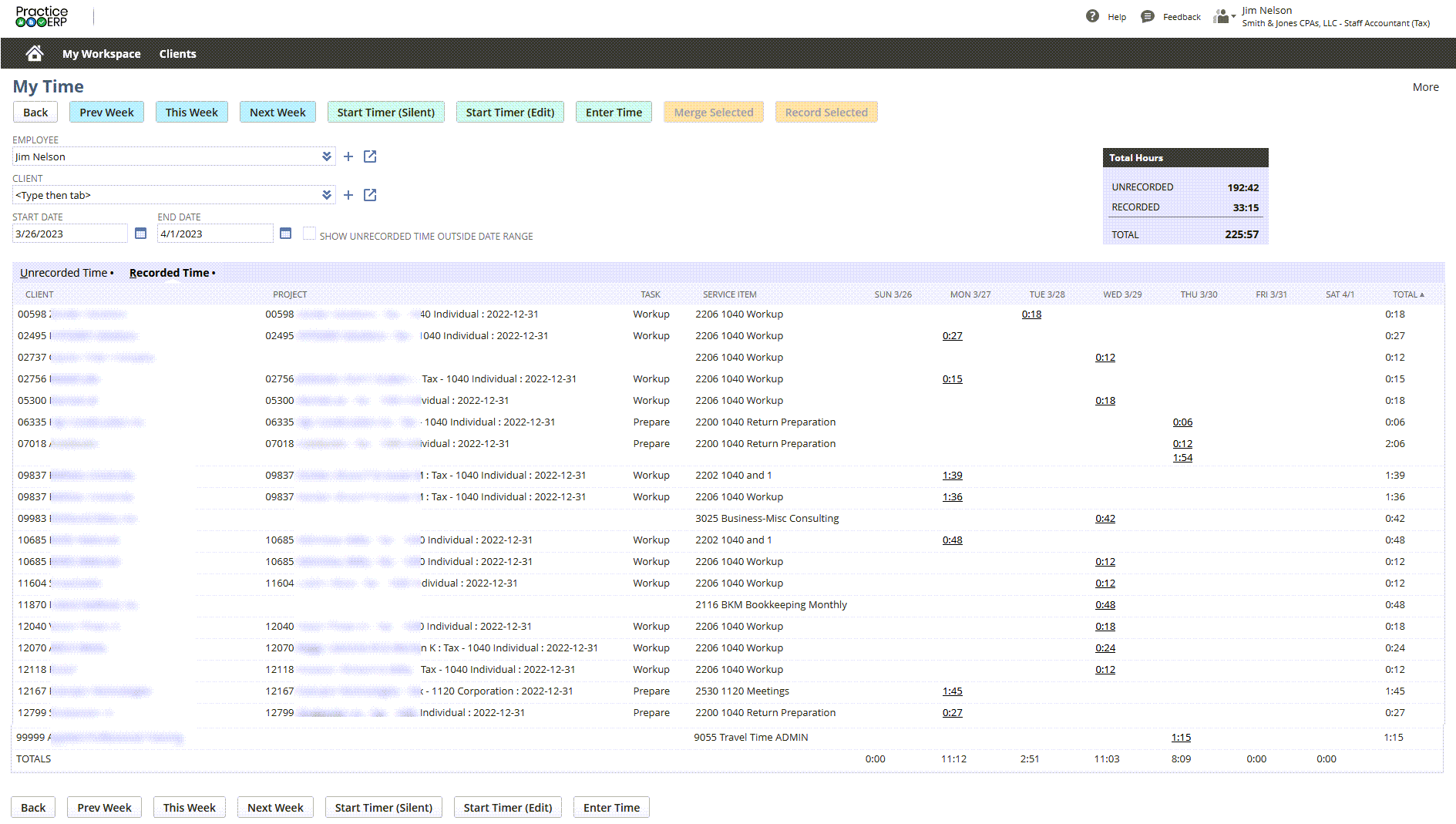 Keep cash flow steady and boost client satisfaction by sending invoices and collecting payments electronically. Give your clients the view they need to quickly settle their accounts receivable or ask questions - all at the click of a button with no manual work from you!
Stay organized, efficient, and compliant through process automation. Imagine having one source of accurate financial data with secure access, improved collaboration capabilities, task management, and compliance guarantee – all in the same package!
Take out the guesswork in client management and get a real-time view of your sales pipeline with actionable insights. Maximize success and increase performance through upselling, commission management, and more!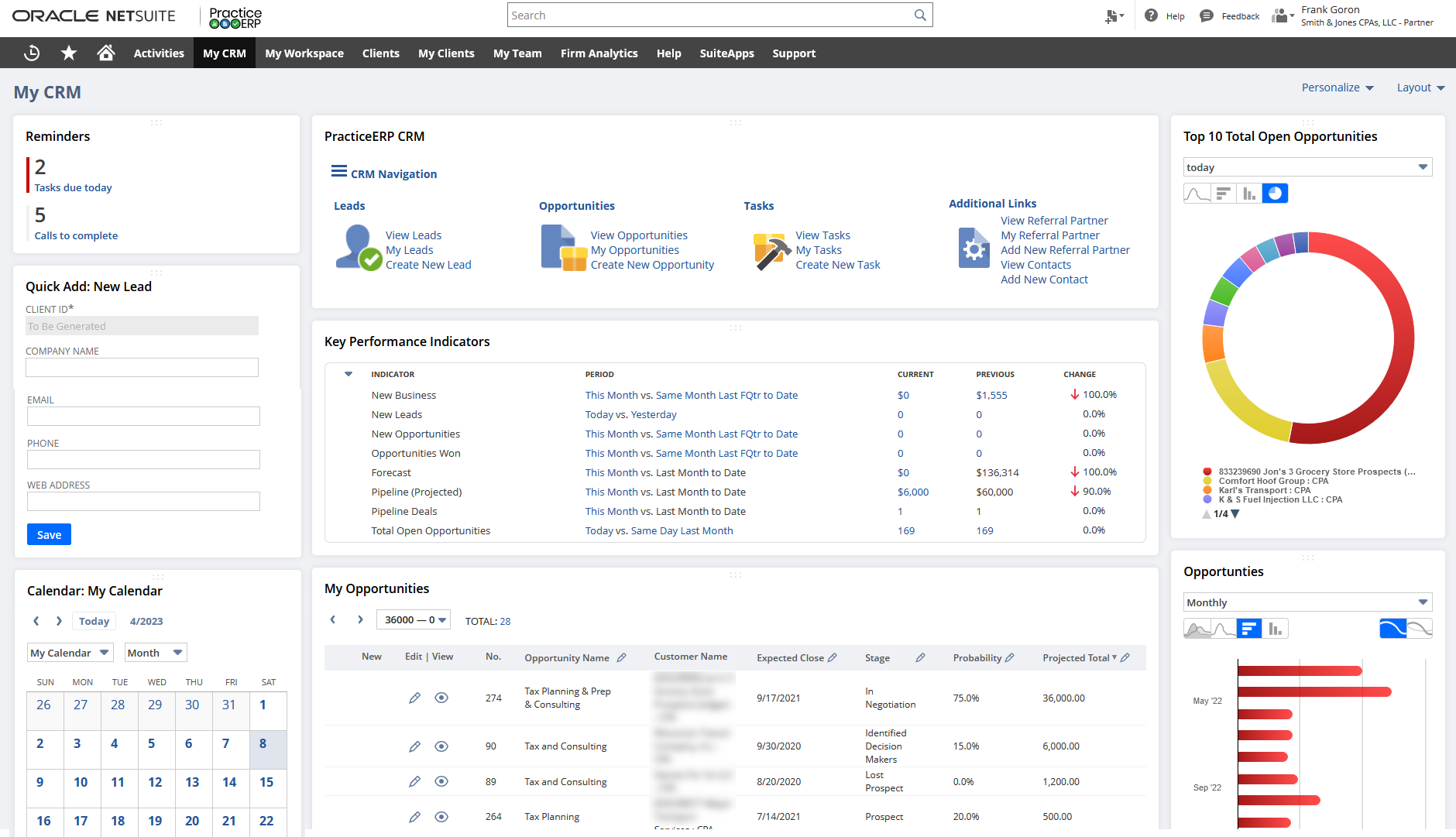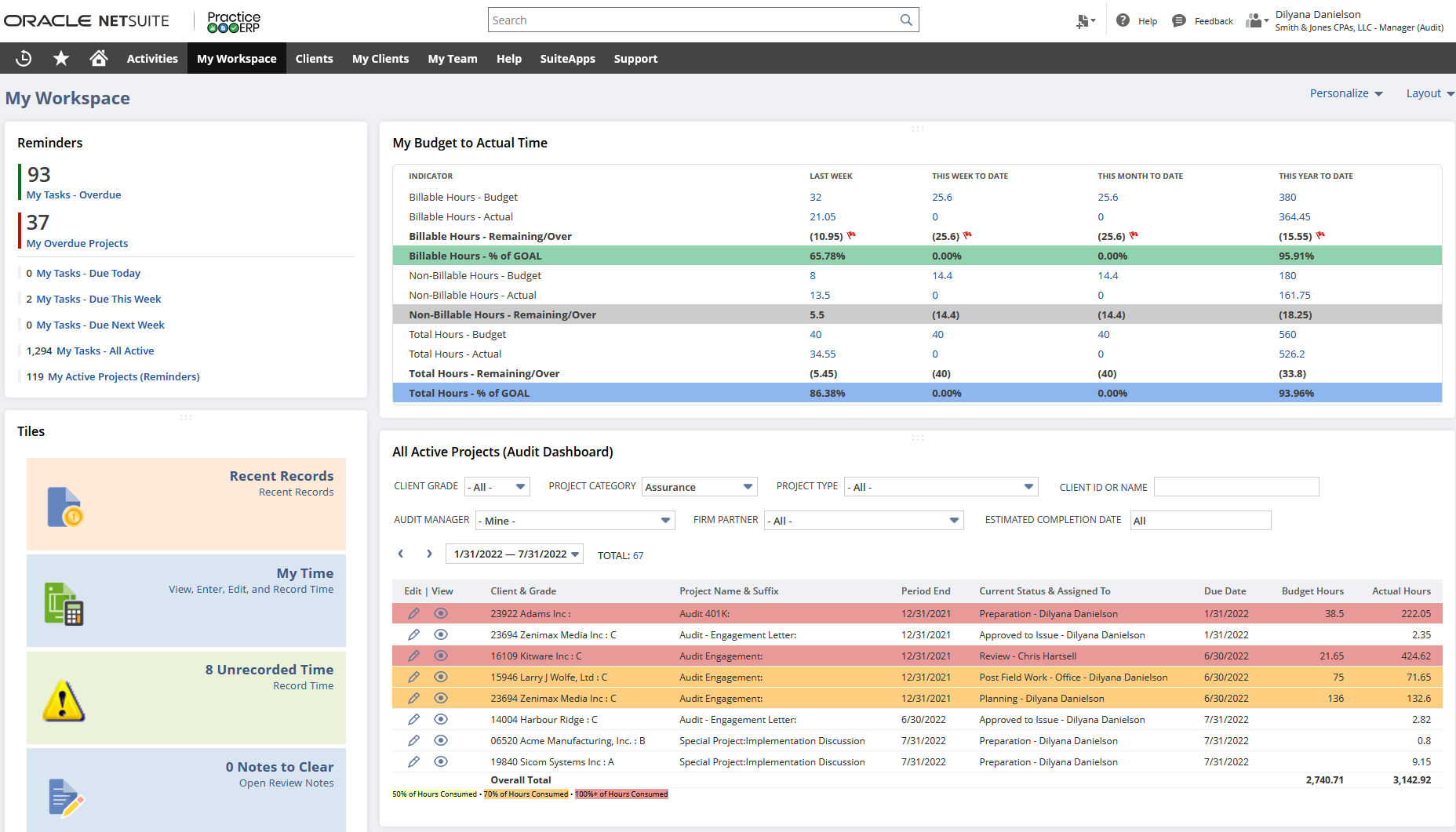 Gain real-time insights and make quick decisions with comprehensive financial reporting. Know exactly where your money is going – down to the penny! Visualize any data by company, office, department, or other unique categories – all at a glance.
"Giving the staff the ability to function independently and manage their books without needing multiple reports from me has been amazing. It's giving them more visibility and the power to work better independently without feeling like anyone has to be micromanaged."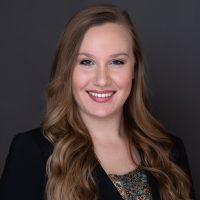 "I like that time entry and workflow are all in one system as well as the fact that Practice ERP is customizable. Monitoring projects on the dashboards has helped make workflow and keeping tabs on your workload way easier."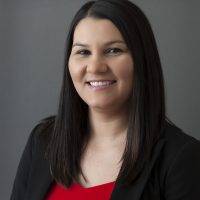 "The control over the information you gain is incredible, and the customization is impressive. Previously we had multiple systems and little live dashboards. The whole team now can see so clearly what needs to be done and where we are headed."