Best Practices for Managing a CPA Firm: Automation
We can help you discover new ways to manage your firm and grow your book of business.
Tips from the pros: Automation
We know CPA Firms can be too busy working to pause and consider new ways to increase their profits and gain valuable insights to increase leverage at their firms. Read on for tips from the pros.
CPA firms can benefit greatly from automation. Automation increases efficiency and accuracy in data entry, reduces manual labor, and streamlines processes like firm-wide collaboration, task management, reporting, and analysis.
Automation also has the power to speed up the accounting cycle by reducing time spent on mundane tasks such as entering data or preparing documents.
By taking much of the guesswork out of the process, CPA firms can save time and money while making sure they meet their filing deadlines. Automation also helps with compliance issues by providing oversight into the accuracy of data entry and by alerting users if something is amiss.
Automation helps CPA firms stay organized and compliant by providing a single source of truth for data.
This results in improved accuracy, easier access to financial information, better collaboration with clients and secure management of client data. Automation also helps firms maintain compliance with government regulations such as Sarbanes-Oxley (SOX) by providing oversight and control over access to sensitive information.
Finally, automation can help CPA firms find new opportunities for growth by providing insights into client trends and performance.
Automated analytics can provide a competitive edge, helping firms identify areas where they can better serve their clients or capitalize on potential opportunities.
In closing if you are looking to do any of these things listed below, you need to see the power of PracticeERP.
Increased efficiency – automation can help CPA firms manage their workflow more effectively.
Improved accuracy – with the help of automation, CPA firms can minimize human error.
Enhanced security – automated systems are less vulnerable to hacking and data theft.
Cost-effective – automation can save CPA firms time and money.

When you put these tips into practice, you'll be well on your way to managing your CPA firm more effectively!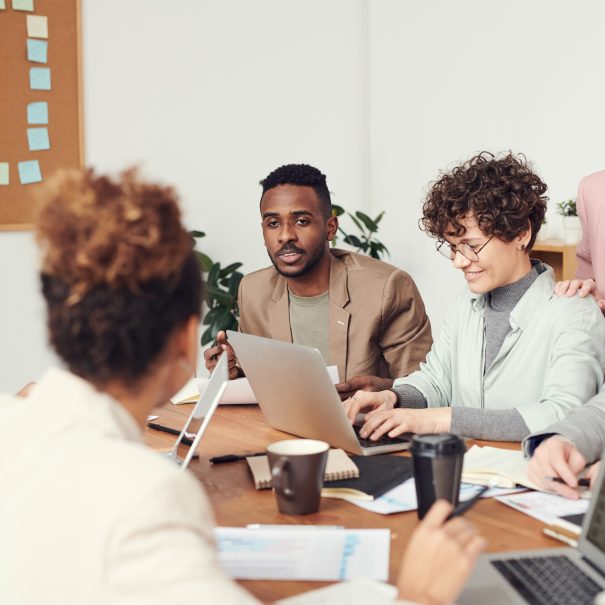 5 Strategies for CPA Firm Leaders to Lead in 2023 As a leader at your CPA firm, we know you have competing priorities such as staying competitive, profitable, and a good place to work. Investing in digital capabilities, such as … Read More