PracticeERP Tools Sample RFI
Sample Request For Information
We can help you evaluate your needs and guide you through the selection process.
Project Overview
Introduction
Your company name would replace "Acme, Inc."
Acme, Inc. is in the process of evaluating and selecting the best possible solutions for accounting and financial management. Acme is a progressive firm that makes every effort to apply best-practice business and technology solutions to improve performance and deliver differentiated value.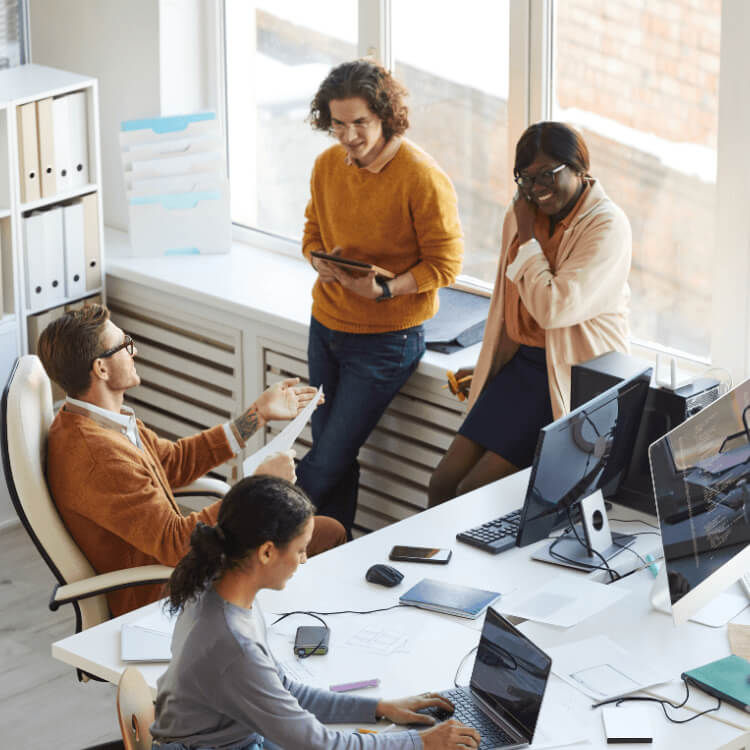 Project Facilitation and Organization
The evaluation and selection process is being facilitated by the consulting resources within Acme, Inc. Acme has organized this project in a manner that solicited input from all levels within the firm. The evaluation, selection, and implementation of an information management system that allows the sharing of data across the enterprise are supported by the Acme management team, which has specific functional expertise and is accountable for approving the requirements outlined in this request for information.
Acme desires a fully integrated solution for the defined requirements but recognizes that this may not be available, practical, or cost-effective from one provider. In the past, a variety of non-integrated solutions have been implemented to support the information management requirements of various business functions. The use of these applications has improved effectiveness but has not satisfied the need for information sharing between users.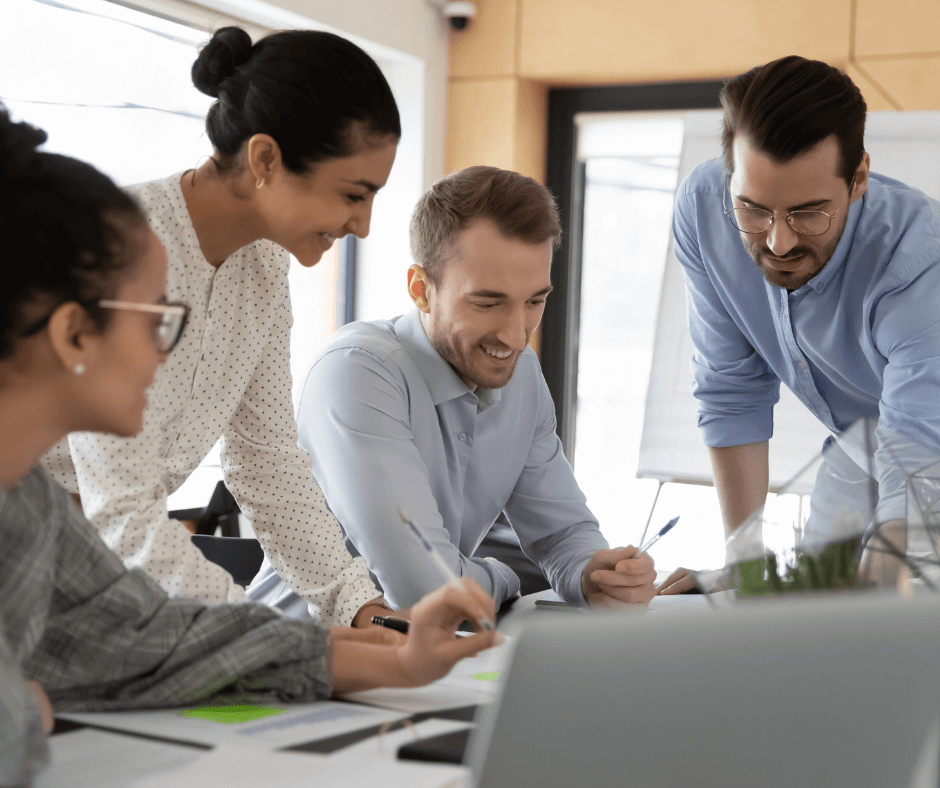 Some of the specific issues that are motivating Acme to search for alternatives to the current information management system include but are not limited to:
At a minimum, Acme expects the selected solution to provide the following:
Flexibility to support the financial and operations of each business unit.
Fully functional and flexible management information solution that provides all stakeholders with a system that assists in improving profitability and managing operations throughout the firm.
Support automated workflows.
Provide "dashboard" type executive reporting and create custom reports based on both financial and unit measures. Summarized management reports must provide user-defined financial metrics that are readily available, integrated, flexible, and directly functional by the end user.
Offer a solution that eliminates the need for disparate databases and duplicate data entry.
Integrate with other software packages as defined by Acme.
For the complete list of functional requirements, please download the Sample RFI.